UPCITY VISION
the future starts today
Upcity believes that anyone, regardless of age or tech background, can benefit from the endless opportunities in the crypto space. Our team has cultivated a network of industry experts allowing us to provide custom tailored services assisting both individuals and businesses.
your journey
CRYPTO IS A TEAM SPORT
Access resources to simplify your crypto journey. Upcity provides easy to understand information, experts to answer questions, and a community of people just like you to exchange ideas and knowledge. Join our community!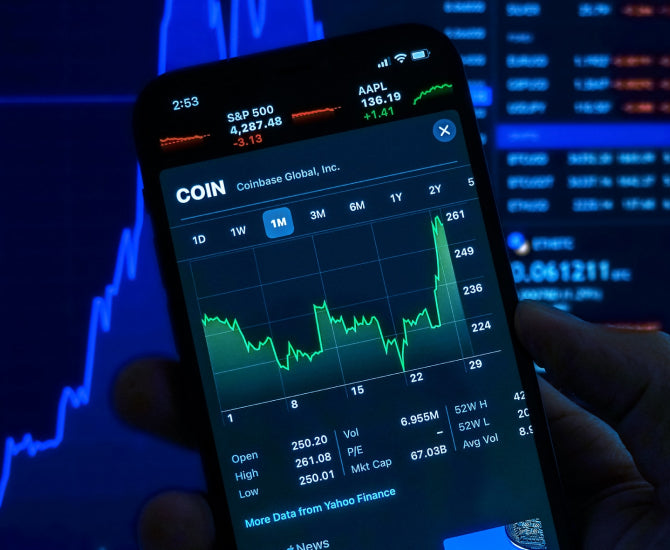 NOT SURE WHERE TO START?
You are not alone. Getting started in crypto is challenging. The experts at Upcity welcome the opportunity to discuss a customized strategy. We encourage you to connect with us and get a taste of the benefits our network of experts has to offer. Select a time that works best for a free 15 minute consultation where we will figure this thing out together.
VIP GROUP
LIVE, REAL TIME INFO WITH OUR EXPERTS
All are welcome to join our webinars to hear about the latest and most prevalent information in the crypto space. Topics vary from tax law changes, new projects launching that you need to know about, to estate planning. The community gathers to listen to a presentation followed by Q&A.
Altcoin Avenue
FOLLOW ALONG WITH OUR TRADERS
Advance to Altcoin Avenue! Created to simplify investing for the many who "don't have enough time." Gain access to frequently updated expert portfolios, and follow along with the AVE method of trading created by our experts. Come see, first hand, how the AVE method has outperformed bitcoin and most altcoins by over 500% since inception.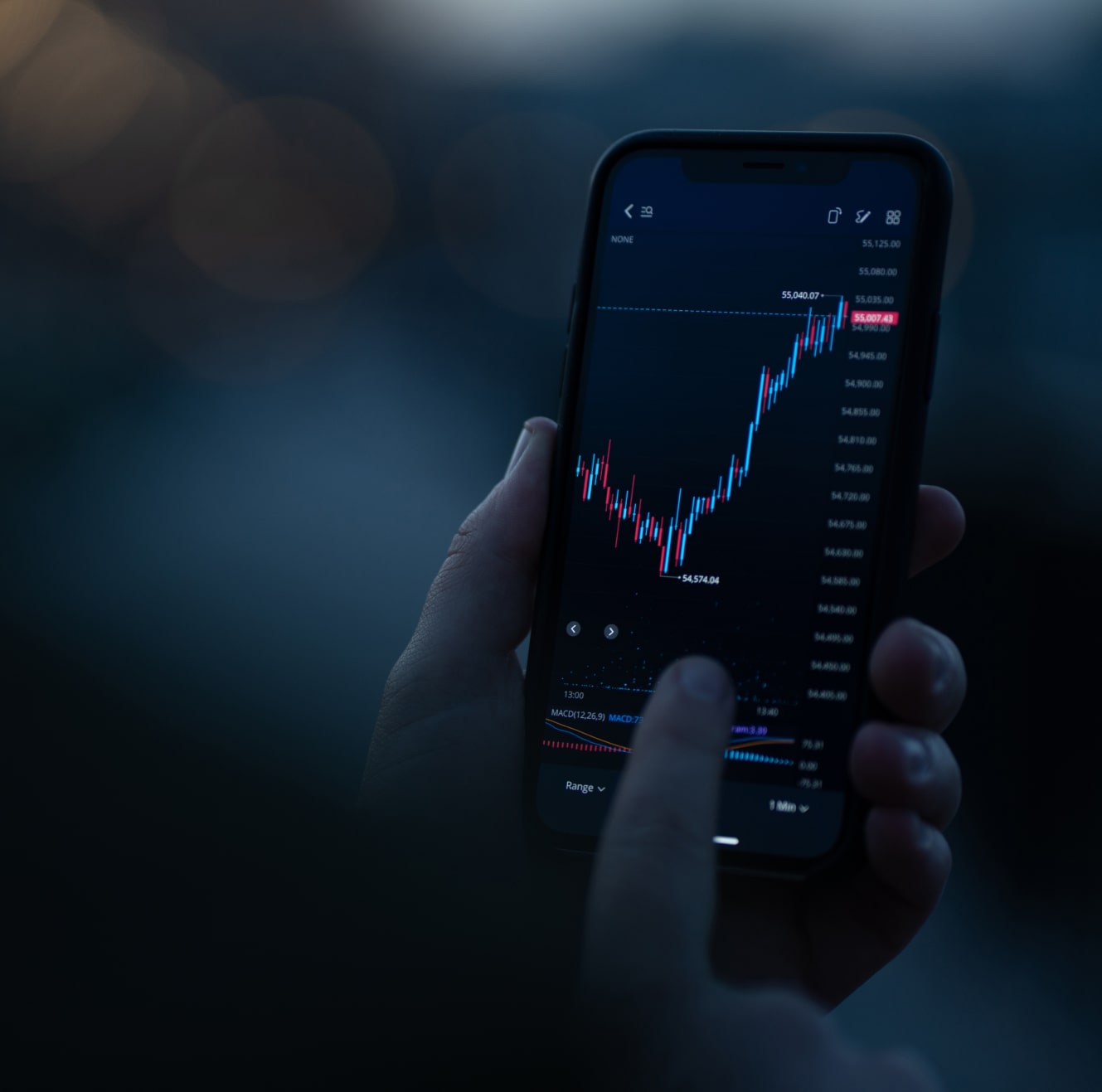 EXPERT TRADES & PORTFOLIOS
There is no "Financial Advisor" for crypto. Gain access to our team's personal crypto moves and our reasoning behind it. Review various portfolio strategies and their pros and cons- to help you determine what is best for you. Learn and earn with Upcity.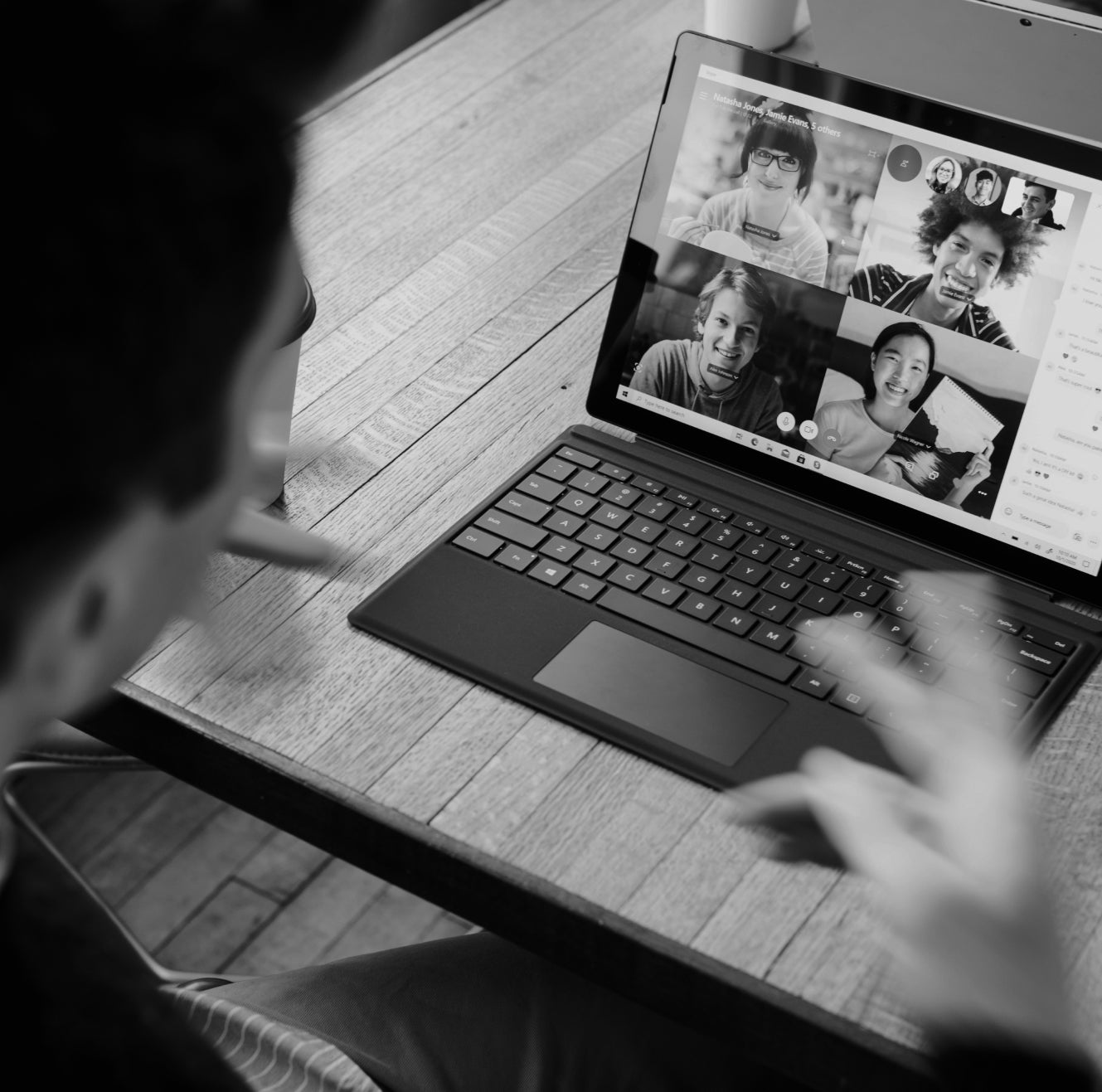 Webinars
Join live conversations and discussions, engage with guest-speakers, listen to deep dives into latest development within crypto regulation, taxes, estate consideration, new projects and asset types.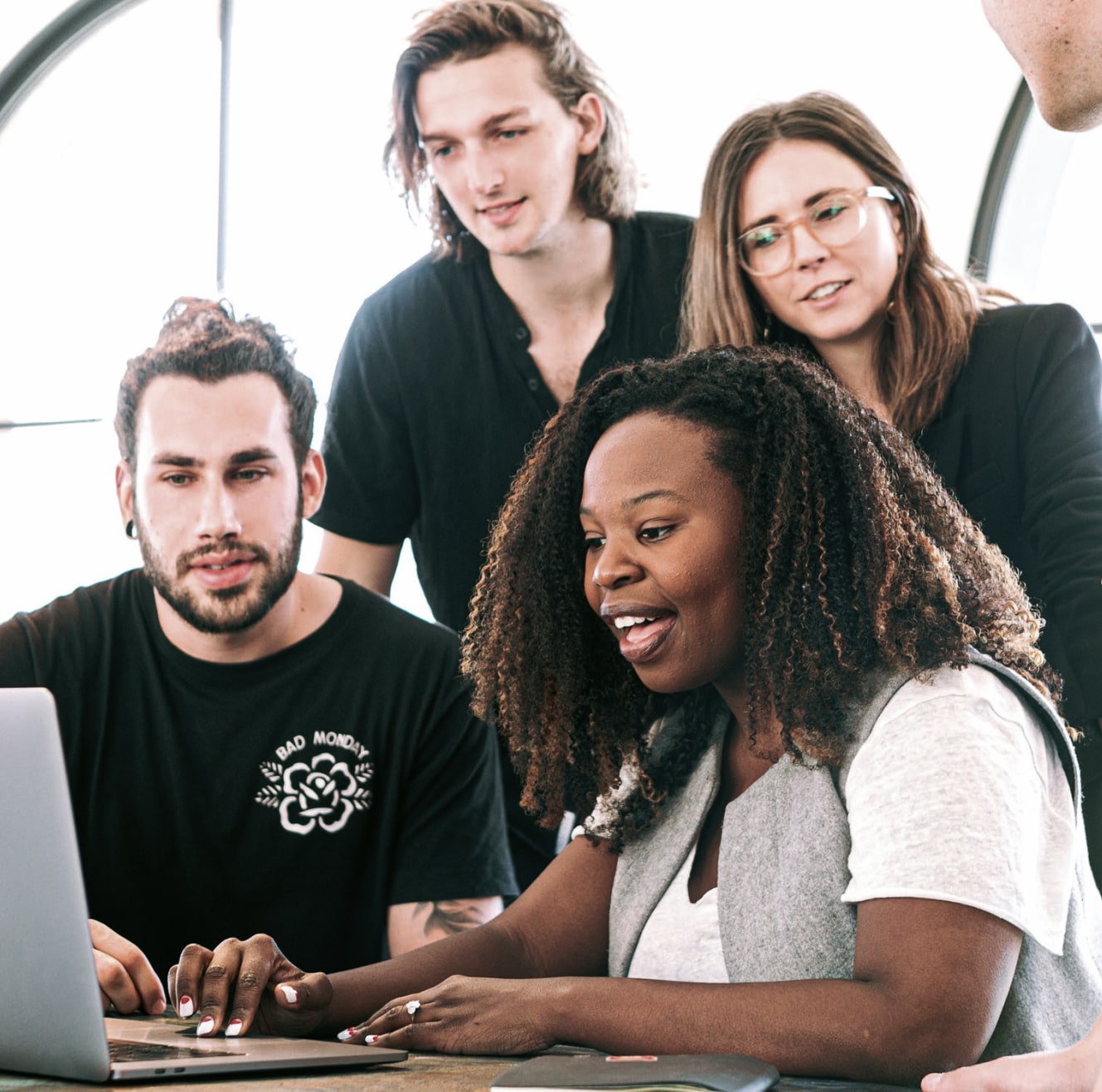 PEOPLE HELPING PEOPLE
Join brain forces with fellow crypto traders and experts - everyone brings value to the community. We have day-traders, investment professionals, lawyers, entrepreneurs, CPAs, as well as those just entering the crypto space - all helping and supporting each other on this journey.
GET INFORMED. STAY INFORMED.
Get timely alerts and info on latest IDOs, NFT drops, Play-to-earn games - stay on top of the latest developments, get feedback and insight, and filter out the noise.
"I appreciated the free consultation because I was skeptical at first. Really glad I set up a call with them. These guys know the game. Highly recommend to anyone looking for help with crypto.""
"Was so happy to find someone to help with my crypto taxes. I was beyond frustrated and didn't have great records. Upcity walked me through everything and made the Process simple and easy."
"I have been investing in crypto for a little over a year but never completely understood it. i am feeling way more confident now that I joined the community. excited to keep growing my portfolio""
"Used these guys to set up crypto point of sale for my business. Process was simple and quick. Good group of people to work with. I am going to start working with them for my personal stuff now. Very happy my buddy connected me with Upcity.""