WHAT CAN UPCITY DO FOR YOU? Taxes. Mining. estate planning. Gaming. NFTs. Trading. Staking. You name it.

We make crypto simplified
WE CAN HELP
Crypto wasn't created for the individual, which is why our Leadership Team has worked tirelessly to develop a roster of powerhouse professionals in the crypto space. Relying on our own networks of trusted advisors, we've got someone for everyone.
ESTATE PLANNING
There are countless advantages to having your estate plan devised before something happens. We encourage you to take the time to let Upcity show you how crypto can compound those advantages. Estate planning a necessary, yet commonly forgotten, piece of the puzzle.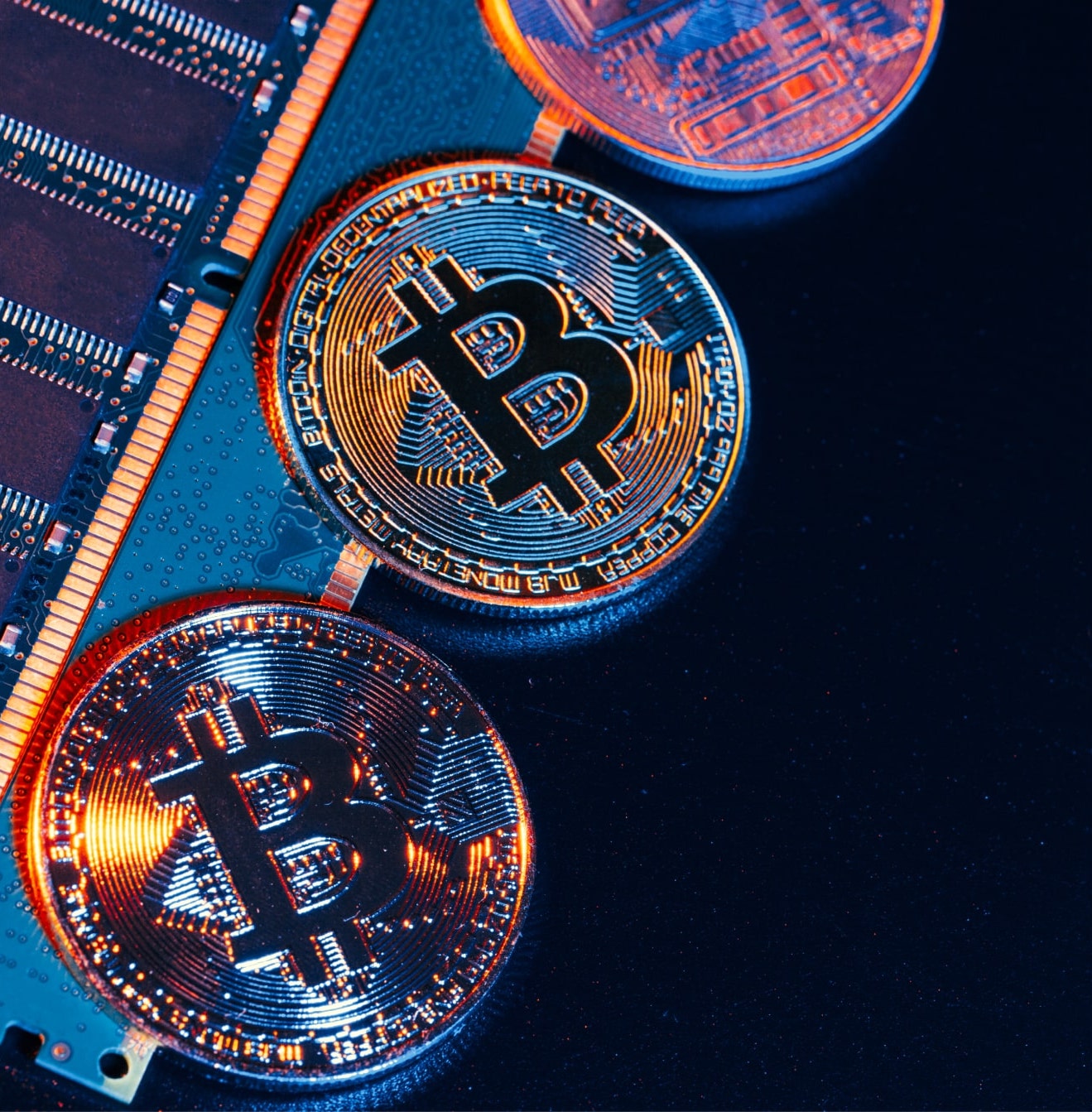 CRYPTO FOR BUSINESS
We help all types of businesses get acclimated with crypto. Everything from point of sale set ups to managing your company's promotional NFT drop. Don't get left behind your competition.
STAKING POOLS
Upcity operates pools for various "proof of stake" protocals. Gain access to these pools and earn passive income while remaining exposed to the asset you are staking. Earn while you're sleeping.
EARN
CRYPTO MINING
Ready to earn passive income? Need help with an existing mining rig? Want help building one?
DID YOU LOSE YOUR CRYPTO?
Don't sweat it. You're not alone. Happens to the best of us. Good news; we can possibly save the day. Let us know exactly what happened and we'll see if we can recover it for you. Can't hurt to look right?
TAXES
HELP WITH TAXES?
Upcity can help. We have a dedicated group of crypto tax specialists eager to assist you through this year's filing.You'll feel much better once they are done.
MORE INFO?
If you need more information about anything, please ask. Just send us a message via the form below and someone awesome will be in touch.