BECOME A CITIZEN
We have options for you. If you want the full experience, we recommend joining Upcity VIPs. This gives you access to everything we offer. If you are just looking to follow along with our trades and want to track our progress vs. Bitcoin and other assets, simply advance to Altcoin Ave, our altcoin trading group.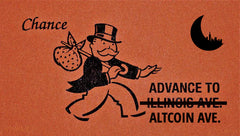 FREE$
PER MONTH
ALTCOIN AVENUE
Investing in altcoins, made easy.
Follow along with Upcity's AVE method of altcoin trading
Access to expert portfolios, including frequent updates
No direct communication with experts
No information on NFTs, gaming, taxes, etc.
Miss out on certain invaluable updates from our experts
BUY NOW
5$
PER MONTH
UPCITY VIPs
The best community in crypto.
Participte in our communities alongside experts
Curated information about NFTs, gaming, trading etc.
Full access to our community resources
Get time sensitive information before the masses
Access to Altcoin Avenue, VIP only Zoom calls and much more
BUY NOW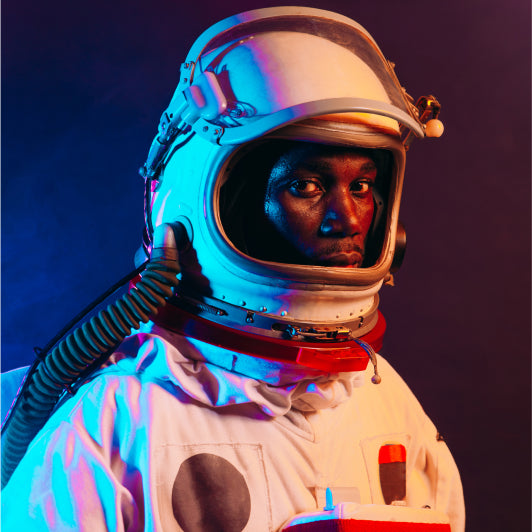 UPCITY VIP GROUP
live, real time info with our experts
All are welcome to join our webinars to hear about the latest and most prevalent information in the crypto space. Topics vary from tax law changes, new projects launching that you need to know about, to estate planning. The community gathers to listen to a presentation followed by Q&A.
Altcoin avenue
FOLLOW ALONG WITH OUR TRADERS
Advance to Altcoin Avenue! Created to simplify investing for the many who "don't have enough time." Gain access to frequently updated expert portfolios, and follow along with the AVE method of trading created by our experts. Come see, first hand, how the AVE method has outperformed bitcoin and most altcoins by over 500% since inception.
"Been following their plays in the altcoin group and it's impressive to say the least. Sometimes I'm trading so many coins at once. They helped me realize certain things about simplifying trading so I have a better risk/reward ratio."
"Very happy I joined the VIP Group. The added context around the altcoin plays plus their macro outlook has made me more disciplined and profitable with my own trades."
"I joined to help with my trading. It's been better since joining but I mainly enjoy their knowledge about NFTs. I had no idea how to determine if I should mint certain ones and now i know what to look for."
I had money in FTX and BlockFi and contacted Upcity immediately. They were able to help me get my crypto secure in cold storage. So grateful!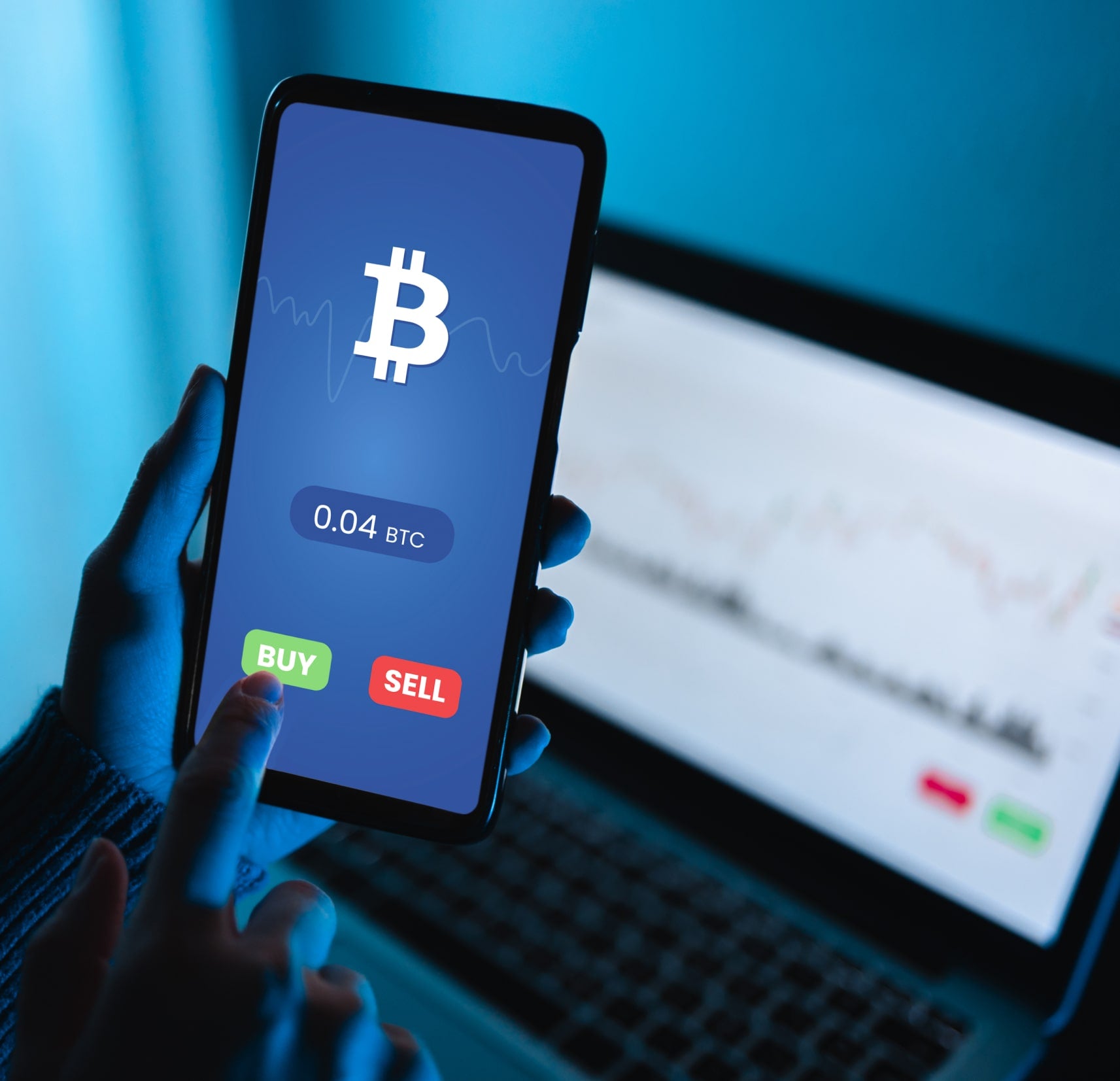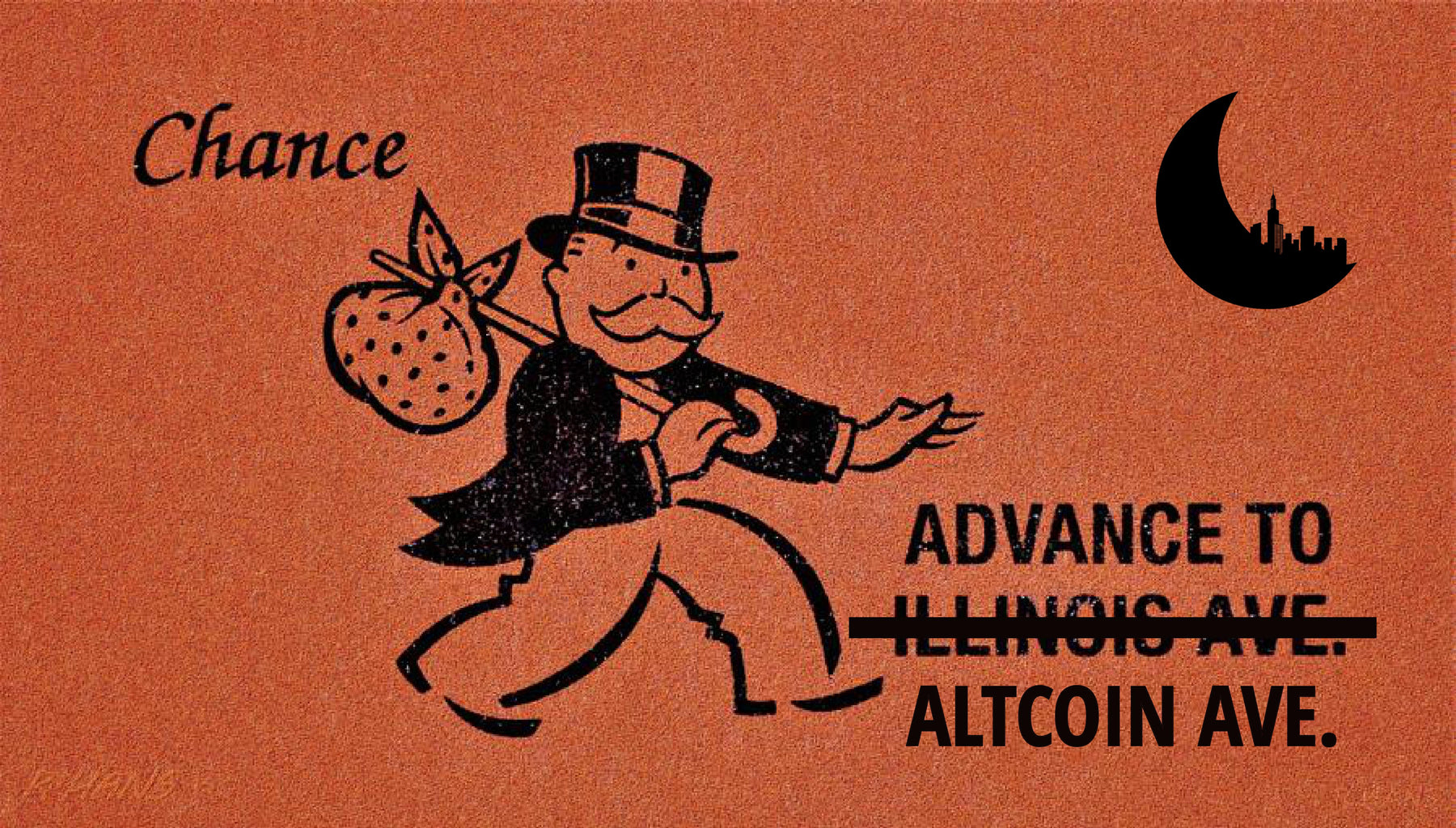 UPCITY VIPs & ALTCOIN AVENUE
Complete the purchase for Upcity VIPs (Altcoin Avenue included) or Altcoin Avenue using one of our many secure payment options.

As soon as your payment is processed, you'll receive an email with instructions how to join the community.
Join the Upcity VIP group for $5 a month and gain free access to Altcoin Avenue for a limited time.
Join the Upcity VIP group for $5 a month and gain free access to Altcoin Avenue for a limited time.
MORE INFO?
If you need more infomation about anything, please ask. Just send us a message via the form below and someone awesome will be in touch.